Archive for the 'Uncategorized' Category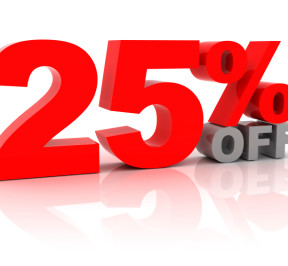 Aug 03
Entire website inventory is 25% off!
DON'T MISS OUT! The Flash Sale is only available till August 15 2016!
All order will receive 25% off your entire order at the checkout by submitting the special sale coupon code "flashsale"
Jul 26
BC Artifacts is very happy to announce that as of today July 26 2014 12 pm Pacific Time, all items priced on the our website will now be sold in Canadian dollars. This will make things cheaper for everyone in the US and make it easier for Canadians to  shop without extra exchange rate costs.
We are sure you will be pleased with this latest improvement. We will continue to provide a better value and a very reasonable place to shop for your authentic artifacts and collectables from the Northwest at BC ARTIFACTS LTD.
Tony/BC Artifacts Ltd.